CHEMA DIAGNOSTICA
OVER 25 YEARS OF
TECHNOLOGICAL DEVELOPMENT
Chema Diagnostica has constantly been on the market for over 25 years and is now one of the most dynamic companies operating in Europe.
Accurate design developed by a team of young and expert researchers.
Reliable and offering a quick response to all market requests, along with a vertical growth trend.
A distributor network all over five continents serving and supporting professional customers.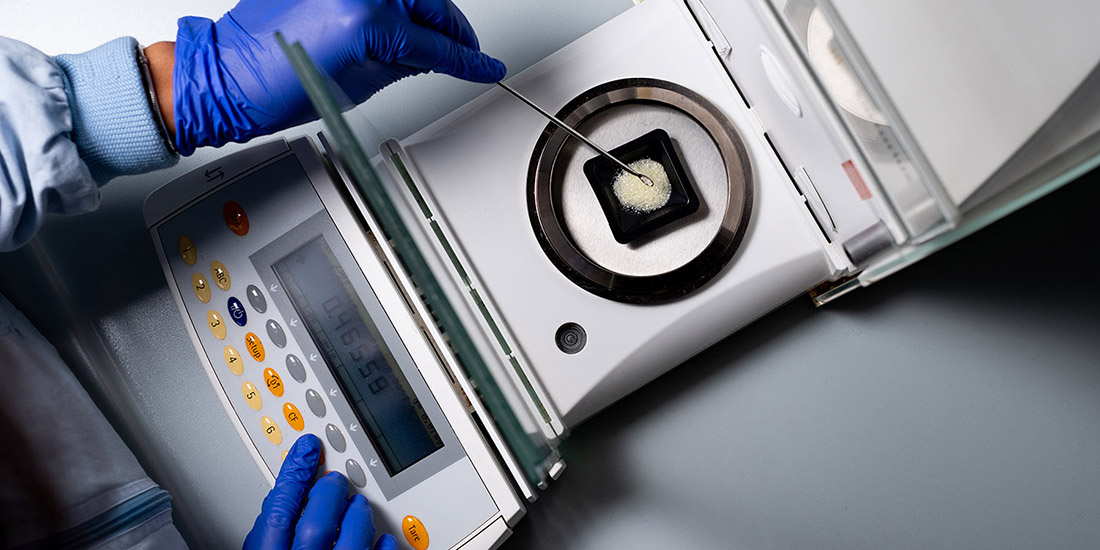 In the early '90s, Chema Diagnostica was the first Italian company developing a proprietary technology for the production of stable liquid reagents for clinical chemistry.
Today, several years have passed and the company has gained an incomparable technological and performance advantage to the benefit of its customers.
Chema Diagnostica is planning to apply this technology even to other sectors in the future, in order to diversify and expand its areas of interest.
New products, new technologies, new goals.
Chema Diagnostica is currently operating in its new manufacturing plant in Monsano (Ancona), which can process up to 2,000 litres for a single batch.
Our company primarily produces reagents sold under the original Chema Diagnostica brand by authorised distributors all over the world.
Our products can also be supplied as OEM to all those companies wishing to offer a range of products sold under their own brands.